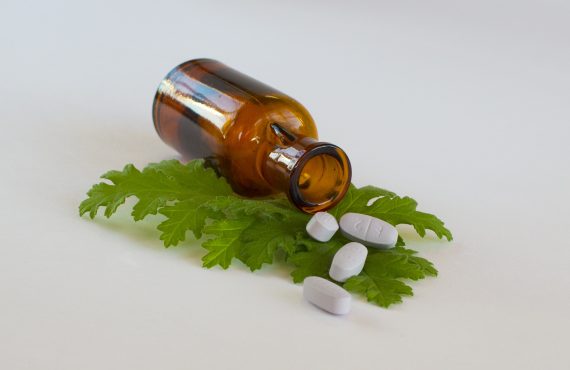 Experienced and competent
Established in 2009, Siliris GmbH has developed to become one of the leading suppliers of pharmaceuticals and pharmaceutical products of all kinds as well as of small and large medical devices.
On the basis of the excellent price-performance ratio, which also you could take advantage of, and due to some high degree of commitment, we have proven to be successful as an international wholesaler in pharmaceuticals.
Our customers take our highest priority
It is the goal and guideline of our trading to cater to all of our customers' wishes and requirements as far as it is possible. The success of our company is determined by fulfilling these wishes and requirements. Our wholesale trade attaches importance to detailed consultation and some perfect service. In particular the personal contact to our customers helps us to learn about their wishes and to build a cooperative relationship, which is based on reciprocal trust and reliability.
Our customers' success is also our success. The multilingual team advises you in German, English and Russian. You will feel satisfied about the excellent price-performance ratio.