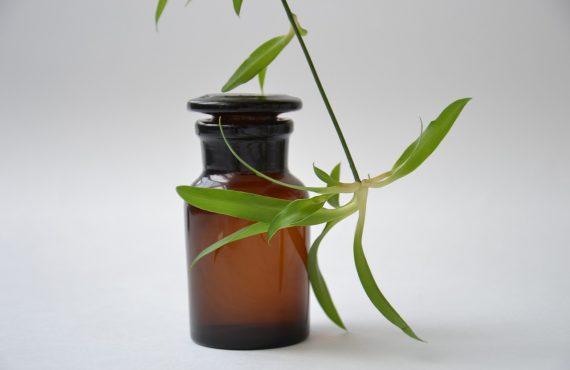 Service
Since we have excellent knowledge about the Medical Products and Narcotic Drugs Act, we as a wholesaler in pharmaceuticals can offer you competent consultation by experts.
Via our wholesale trade in pharmaceuticals you can purchase almost all medical products available on the market and concerning the healthcare sector in any manner. With the help of our contacts all over the world, we are able to achieve the best possible prices for you.
Independent of the question whether your inquiry is about pharmaceuticals, equipment or other products. For customers outside of the EU, we can procure also Non-European Products (T1) and dispatch them worldwide.
Optimized logistics and ordering procedures
We can procure products for you from all over the world and deliver them to you in one consignment. On demand, we store products with some large "circulation" in our warehouse for you in order to be able to supply you on call any time. We will gladly organize the logistic part of your order as well as the clearing:
Packing them secured for transportation and conform to the European guideline GDP
Selecting the low-priced means of transport for you (air freight, transport by road, carriage by sea)
Preparing all necessary documents for the customs commercial invoice, packing list, export declaration and, if necessary, import documents.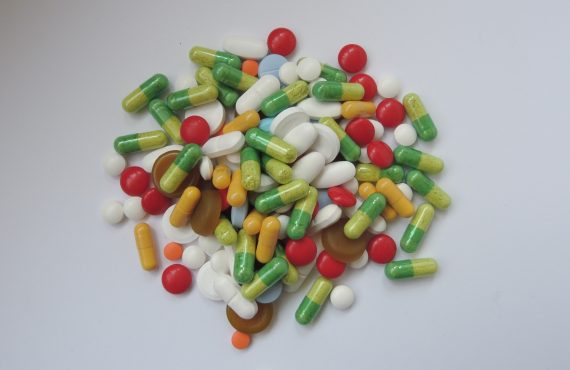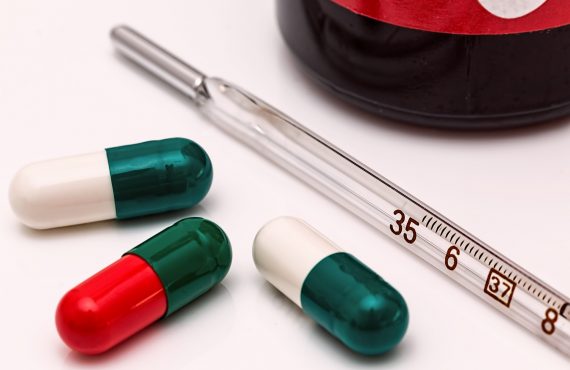 Specialization
temperature monitoring
Cold-chain products
Clearing
Legal regulations
Dispatch of German pharmaceuticals that are not available in the country of destination as well as pharmaceuticals from other countries all over the world
Consultation in complex inquiries and with products difficult to obtain